Recommended Pubs and Restaurants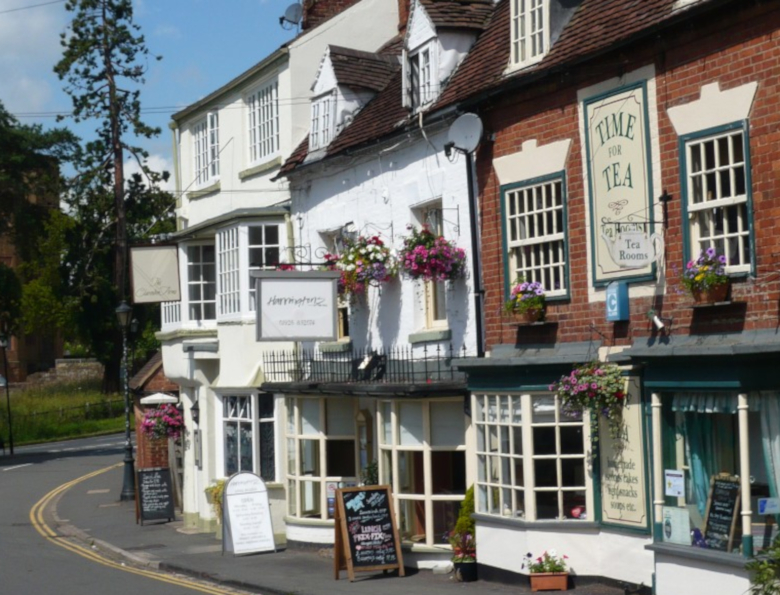 From the moment that you step inside the door you will sense the warm and welcoming atmosphere. The Clarendon serves a choice of traditional hand pulled ales kept in top condition. Combine this with great pub food and you have a winner.
Couple exceptional culinary skills with the warm and friendly atmosphere of a small, almost rustic, restaurant and you have Harringtons on the Hill in Kenilworth.
There is nothing pretentious about this delightful restaurant. What you see is what you get – an uncomplicated high quality menu and a warm welcome.
A traditional pub building which has been stylishly refurbished, the Queen and Castle is the ideal place to find a cosy corner and take time out whilst enjoying seasonal dishes and a great selection of wines, ales and lagers.
The Virgins and Castle is one of the oldest pubs in Warwickshire built in the late fifteenth century and first used as a pub in 1563. The pub is full of character with lots of rooms and niches all spread around the two bars and a slightly more formal dining area for the evening. It offers a range of cask ales and excellent wines and serves a unique range of English and Filipino food.
The Almanack is a modern British gastropub in the heart of Kenilworth, between Abbey Fields & the High Street. We serve high quality fresh seasonal food & great beers, wines & spirits all at pub prices.
The Cross, Kenilworth is a Michelin starred pub restaurant serving excellent food, cooked by award winning chefs. The Cross started out as an inn back in the 19th century and was recently refurbished to reveal its original features. Expect a warm welcome, friendly service and stunning dishes, cooked using the very best local ingredients.