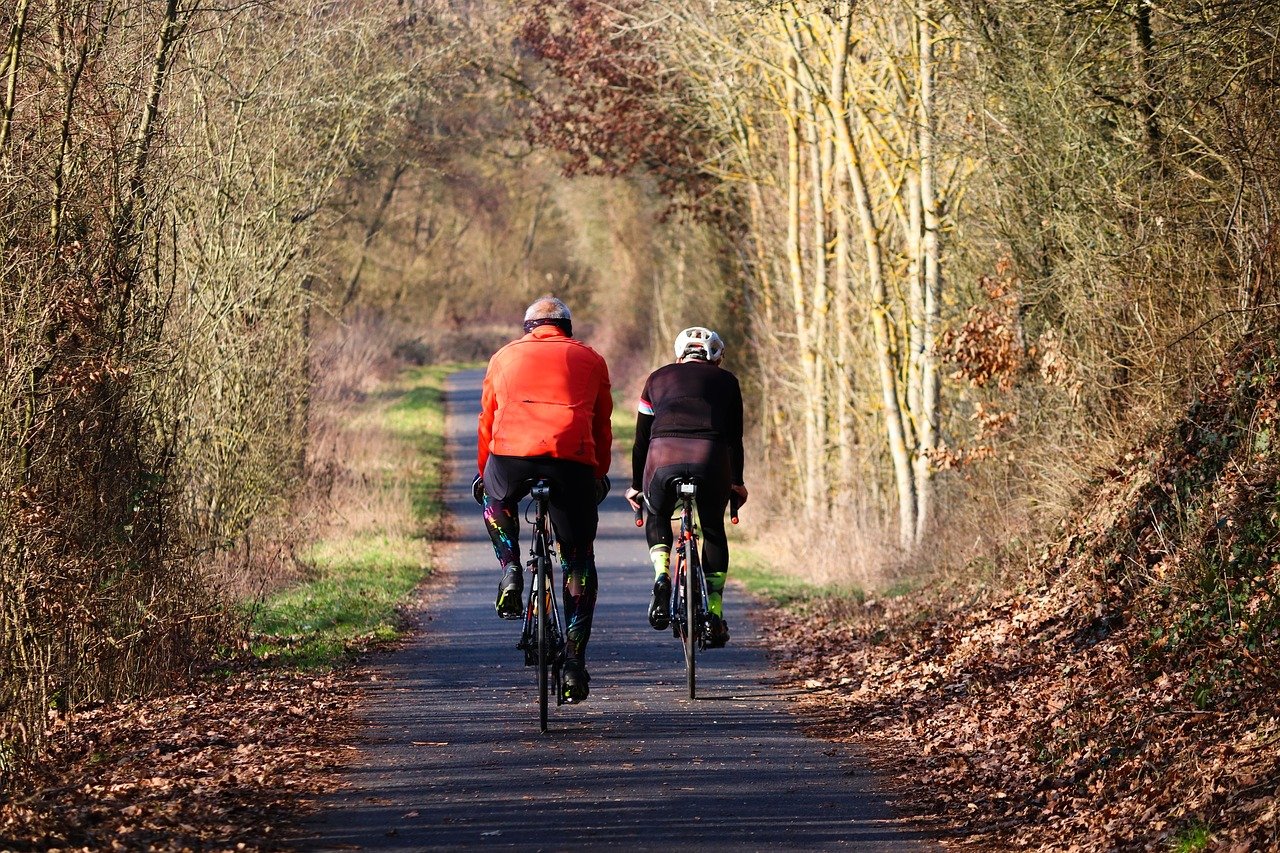 We are really pleased that you are thinking of visiting North Mere with your bike.  We want to encourage everyone onto their bikes as much as possible.
Bike Racks
We have a locked storage shed where you can store your bikes while you are staying with us.  A key can be requested on arrival.
Bike Washing
You are welcome to clean your bike during your stay and we have a hose and brush available.  These are located round the back of the Granary and Old Dairy gardens just outside the stables.
Equipment and tools
In the bike storage shed there is a box of handy cycling kit that you are welcome to use during your stay should you need them.
The box includes:
Basic first aid kit
Track pump
Puncture repair kit
Set of spanners and Allen keys
Bike emergencies
We have a great bike shop in Kenilworth which has all the essentials that you may need if you have problems with your bike during your stay. They also do servicing and repairs so If you have any major problems give them a call and they will try and fit you in.
Mike Vaughan Cycles (open Tuesday – Saturday)
3 High Street
Kenilworth
CV8 1LY
01926 853944
www.mikevaughan.co.uk
Public Transport
Trains
We have a station in Kenilworth which is a local service and operates to Coventry and Leamington to link up with other national services.  This train runs once an hour.  You are able to take your bike on this train and there is no charge.  Alternatively there is a covered bike storage area where you can rack your bike for the day.
You can take your bike on national services but you may have to make a reservation.  Please note that during peak times (7 – 10am and 4 – 7 pm) full sized bikes are not allowed on trains travelling in and out of London.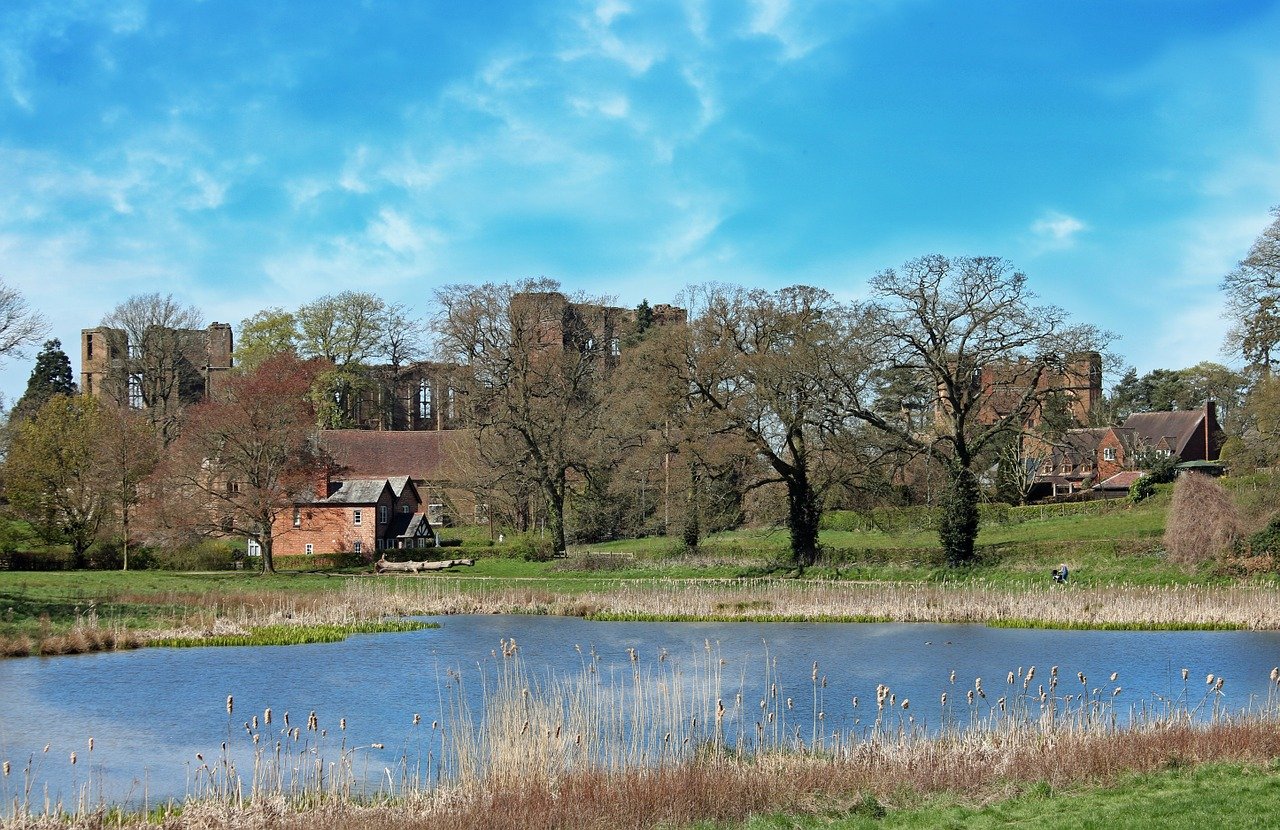 Maps and route ideas
National Cycle Route 52
There are several routes that you can access easily from Kenilworth, national cycle route 52 is one. +This has tarmac off road sections to Warwick University and Burton Green, part of the route to Warwick is off road too.
Directions to Route 52
(Warwick university direction)
Head down Chase Lane.  At the bottom of the road go straight across and up Beehive Hill.  This road then turns into Upper Spring Lane.  At the 'T' junction turn left.  Continue on this road until you start going down the hill.  You will see a bridge across the road, this is the cycle path.  Turn left just before the bridge and this will take you onto the route.
Warwick
Route 52 also heads into Warwick.  To join the route turn right at the end of Chase Lane.  Follow this road round and past the main entrance to the Castle.  Just after the sharp left hand bend there is a zebra crossing.  Immediately after this on the right hand side is the Route 52.
Leamington
The ride into Leamington is not cycle friendly and not for the faint hearted.  If I was cycling into Leamington I would head towards Warwick and cut across Spinney Hill and Greville road.
Coventry
There is a cycle route all the way into Coventry from the edge of Kenilworth where it runs alongside the A429.
This website has a map of all the cycling facilities in Coventry and the main routes into town, route 10 and 11 head towards Kenilworth.  www.coventry.gov.uk/cyclemap
This is also a great local route planner https://map.bikecitizens.net/gb-coventry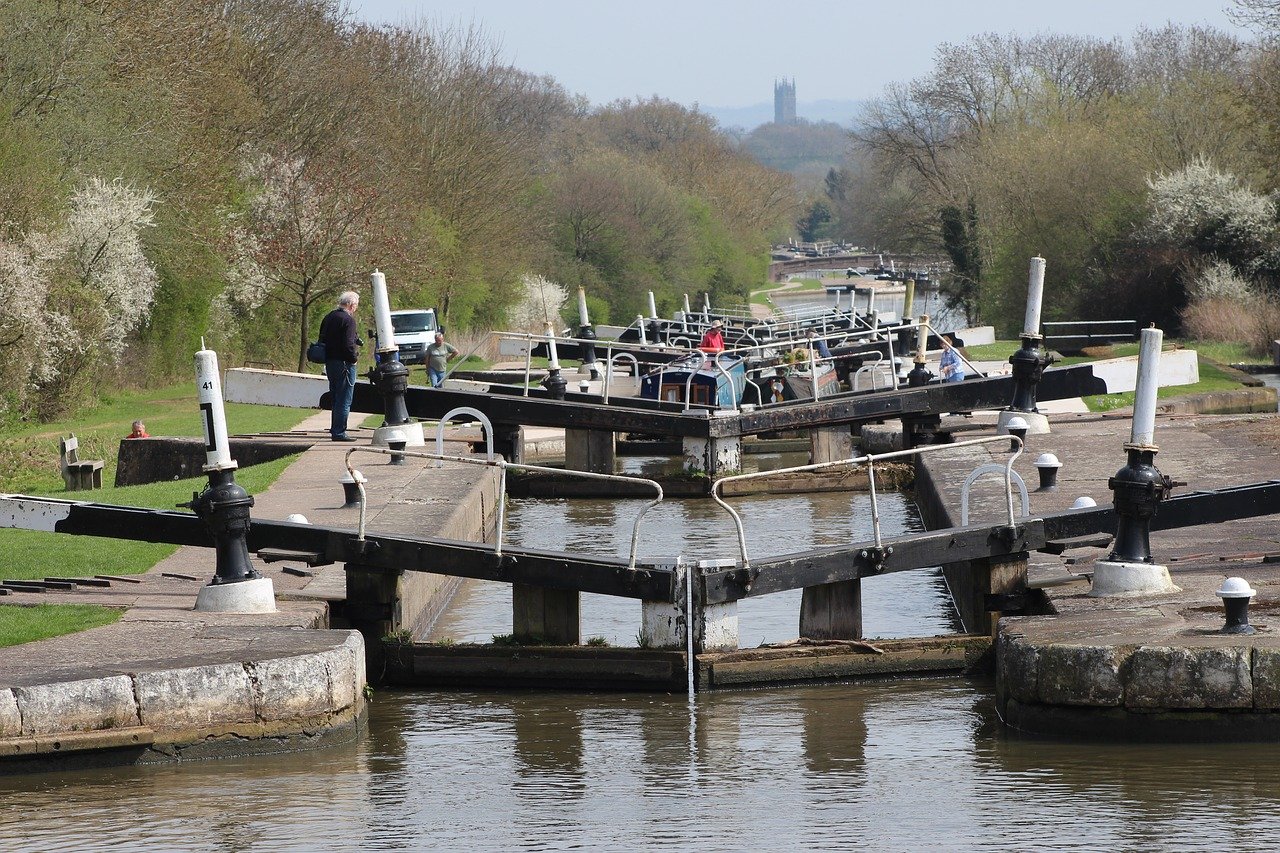 Happy Cycling